Cars and Coffee Event
The 1st Annual Alfa Romeo of Arlington Cars & Coffee is the newest car show in the area!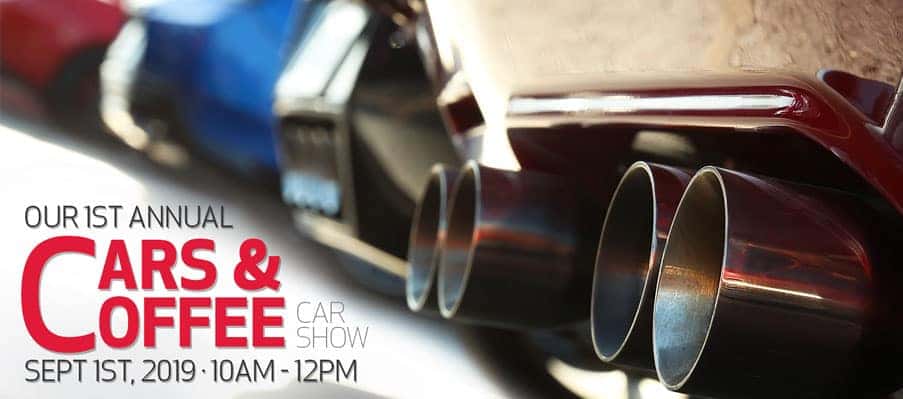 Alfa Romeo of Arlington invites you to come check out the cars, or to show off your own! Free to all & all are welcome. If you're into cars, trucks, bikes or just want to do something free & fun with the kids then this is the event for you! Conveniently located off of Route 395, you'll enjoy a line up from classic to muscle, custom to exotics and everything in between. The coffee is complimentary and some light breakfast options are on the menu. So grab the kids, grab the pup and come enjoy Alfa Romeo of Arlington Cars & Coffee with us!
Join us for Cars and Coffee hosted at Alfa Romeo of Arlington
SUNDAY, SEPT. 1 // 10:00 AM – 12:00 PM
ALFA ROMEO OF ARLINGTON
2710 S Glebe Road
Arlington, VA 22206
Please RSVP below or call 571-458-1109 to let us know you're coming. We look forward to seeing you!